Why Unique Smile In Turkey!
Get High-Quality, Inexpensive Dental Treatment At Unique Smile Dental In Turkey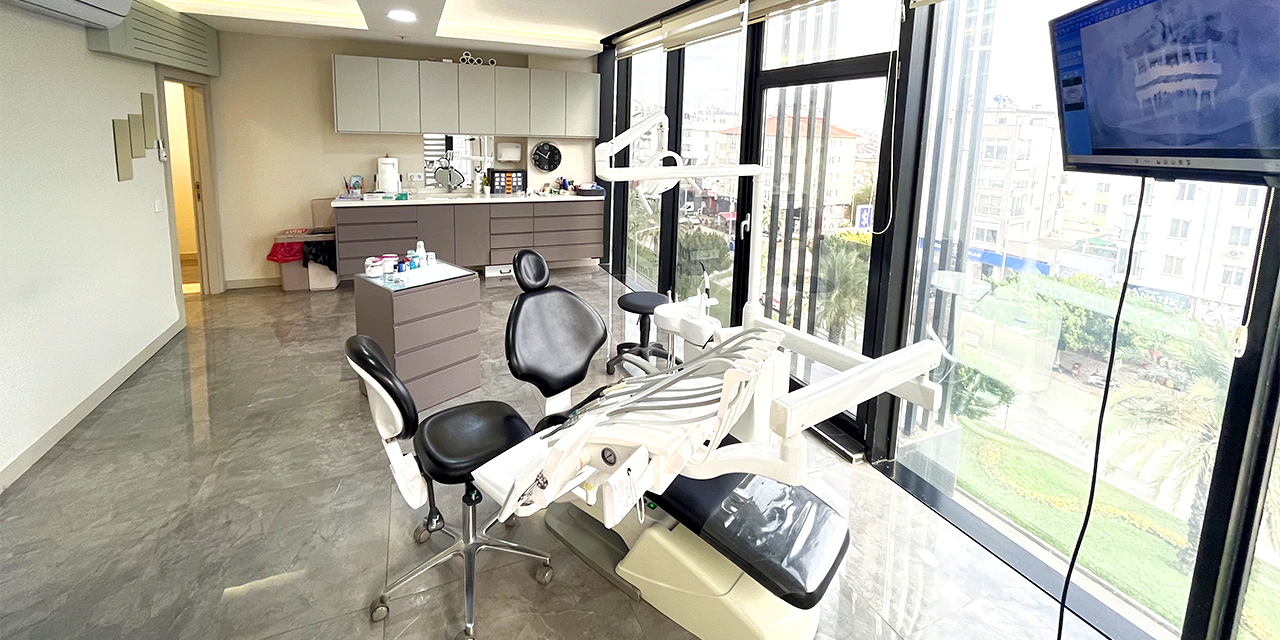 At Unique Smile in Turkey, we treat hundreds of people every year, most of whom find it very economical to fly down to Antalya, Turkey specifically for their dental work. Who would not wish to have an affordable and quality dental care combined with an exotic vacation in a city full of beaches and historical places!
From the time you get in touch with us, you will receive end-to-end service in addition to obvious cost savings. Our dentists will get on the phone with you and evaluate your dental condition. Then, we can make a tentative treatment plan that you agree on before you plan your travel to visit us.
You will be picked up from the airport by our hospitality staff and dropped off at your hotel before transporting you to our clinic and back when necessary.
During your treatment process, you and your accompanying guests will see possibilities for your tourism options. We have connections with the best local hotels and travel companies that will make your stay luxurious, enjoyable and inexpensive!
We would be happy to provide you the contact information of a patient from other countries including the US who has experienced at our process and our treatment. You can get in touch with them directly for an unbiased opinion on your decision to visit Unique Smile Dental in Turkey. We have a live chat channel option to setup a skype call with one of our doctors to obtain a 'no obligation' free consultation on your condition. We also have testimonials from patients in text and video formats.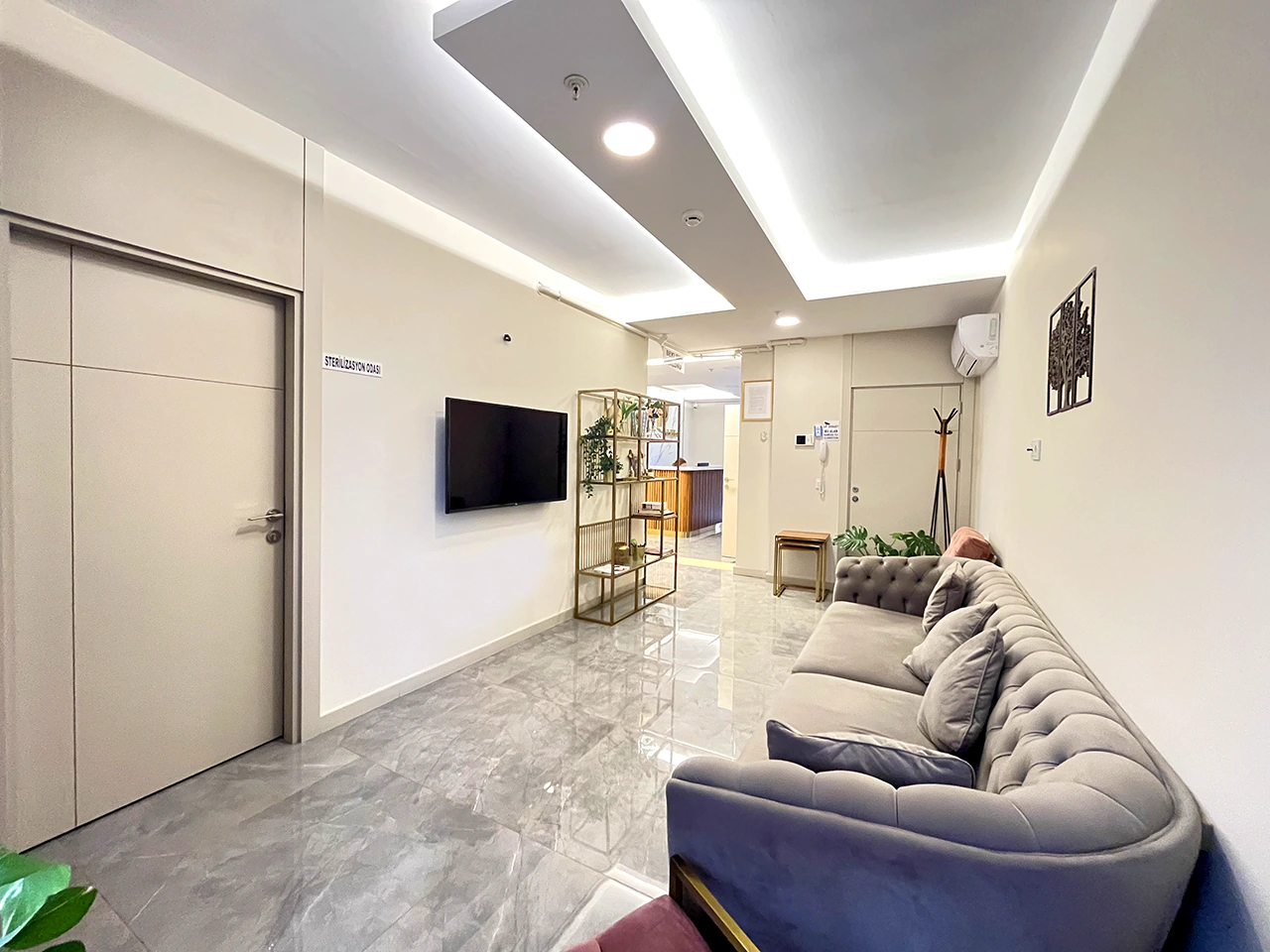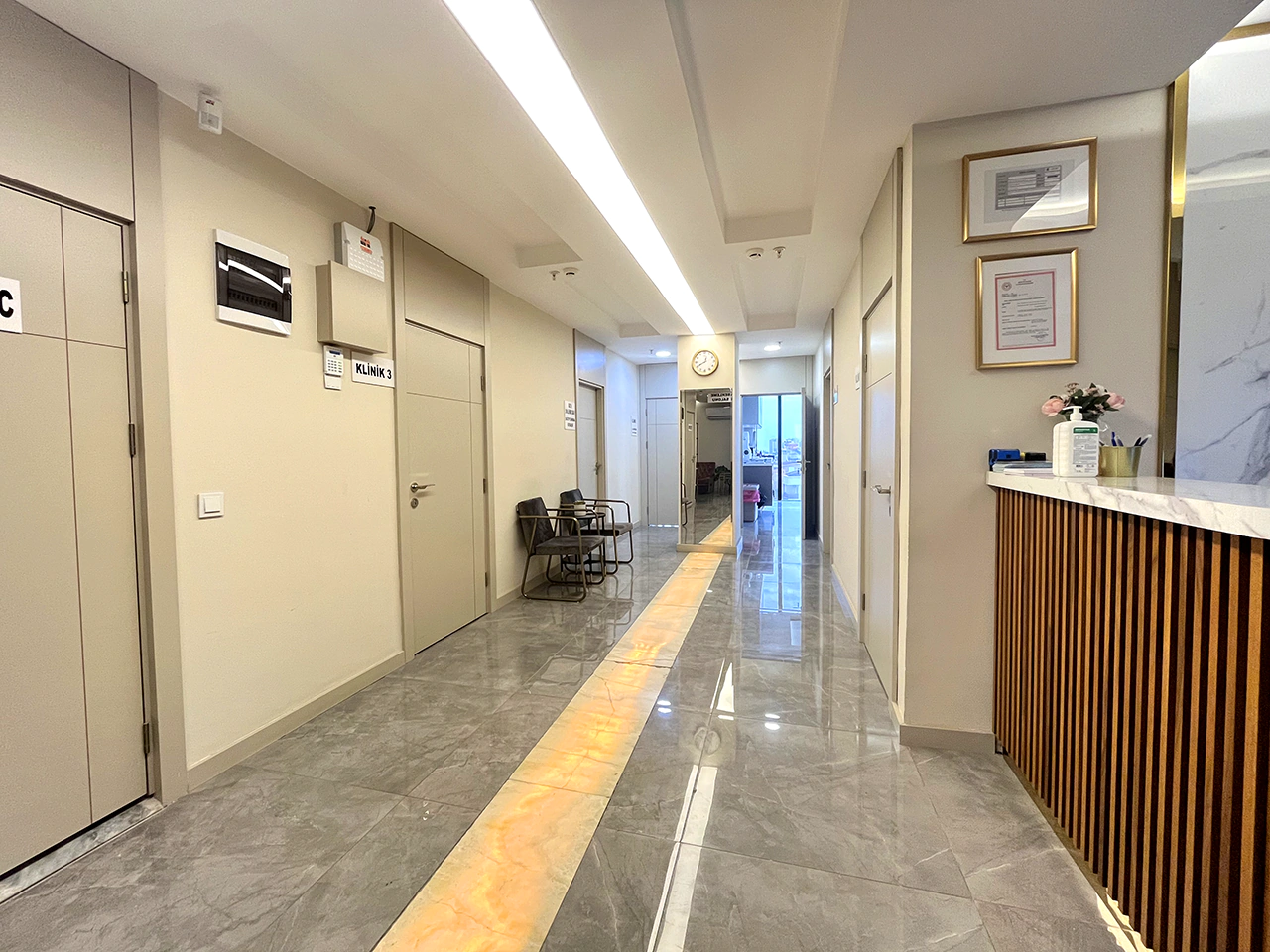 Warm and Inviting Atmosphere
At our clinic, other than hygiene and personal wellness, you will immediately sense a warm and inviting atmosphere furnished with a modern color scheme and seating which is specially chosen for their ergonomic design in order to minimize any discomfort and maximize your ability to relax while waiting for your appointment.
Quality Policy
Unique Smile in Turkey will beyour unique choice and guarantees for excellence in Dental Care Services with commitment andenhance patient satisfaction, and best treatment using cutting edge technology with all aspects of patient care with continual improvement
Facilities
Our dental implantology facility has it all under one roof: operation facilities, anesthesiology and sedation facilities, diagnostic tools including cone-beam CT scans and prosthetic laboratory services. At Unique Smile in Turkey there is no need to travel anywhere outside the facility for any reason.
Our support staff which includes dental nurses, operating theatre nurses, prosthetic laboratory technicians and other technicians are UNIQUE professionals and well trained.
Unique Smile in Turkey – Antalya City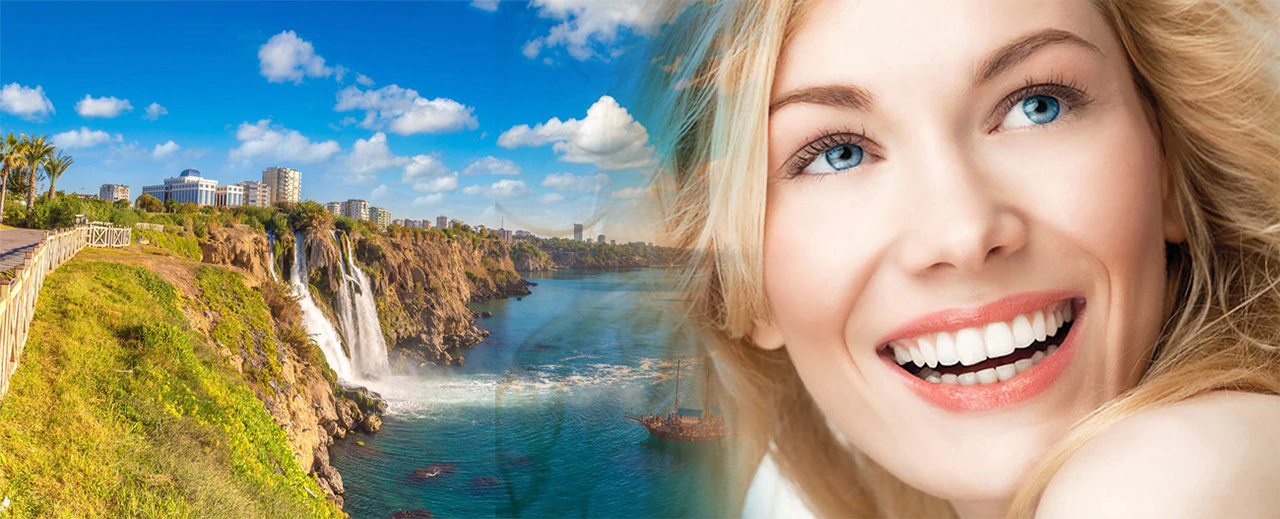 » Every single patient is important for us. We know that each patient helps us to develop an individual and customized treatment plan.
» We take the time to answer any questions, explaining all procedures and what they will do for your smile.
» Our non-hurried approach to treatment, and friendly staff will make you feel comfortable all the time.
» The facilities are state of the art and comfortable
» We will do everything to make you feel at home and return you to your home country in good health.
» We have the latest technology. Office is fully computerized, from patient records to digital x-rays. We offer the latest advances in treatment. Our continuing education allows us to provide the best dental treatment available.
Thanks for visiting our website. If you have any questions, please don't hesitate to e-mail or pick-up the phone. We are always ready to answer any questions you may have.